Canon EMEA Ambassador
I am incredibly grateful for the opportunity to become a Canon EMEA Ambassador. It´s an honour to be selected for this role and I appreciate the recognition of my work. I would like to thank Canon for believing in my work and giving me the opportunity to represent such an iconic and innovative brand and its products. I look forward to the journey ahead as I continue to explore the limitless possibilities of photography, showcasing the incredible capabilities of Canon´s products and inspiring others.
This is the beginning of a new journey.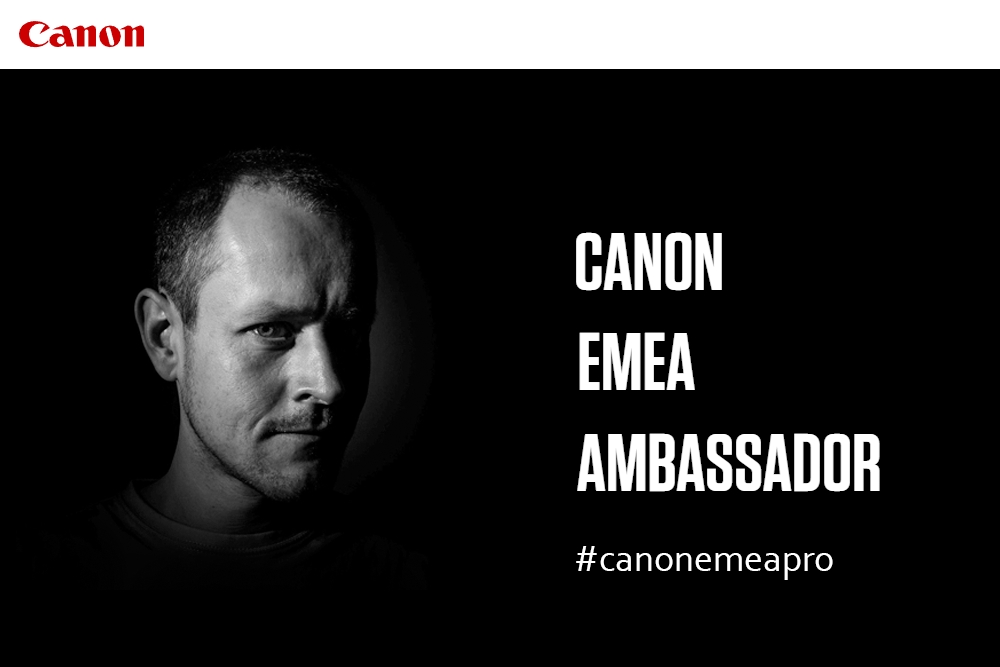 https://www.canon-europe.com/pro/ambassadors/